Looking for an uplifting story? Well, you've come to the right place! Peter B. is here with Storytime.
Storytime brings together original stories and creation myths, fairytales and fables, handpicked wonders of nature and inspiring personal moments, as well as Fascinating Facts. Each Storytime features tales well told, accompanied by Peter's unique sense of sound theatre, including engaging sounds and music. These enchanting tales create narratives in your mind, which will linger long after the story has ended.
You can hear samples of many stories below! Many of Peter's Storytime stories are also available for purchase. Learn more in his Shop.
To contact us about setting up your own Storytime appearance by Peter, please email [email protected].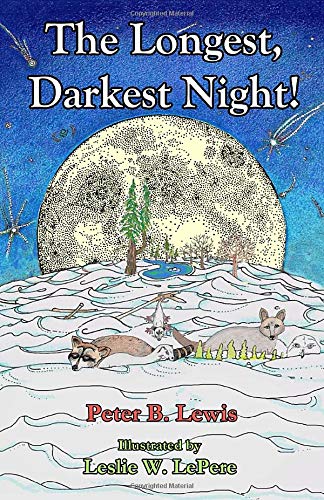 The Longest, Darkest Night!
Listen as Peter tells his tale of the rarest of all nights—a total eclipse of the moon
that occurred on the Winter Solstice! 12 minutes with a detailed PDF.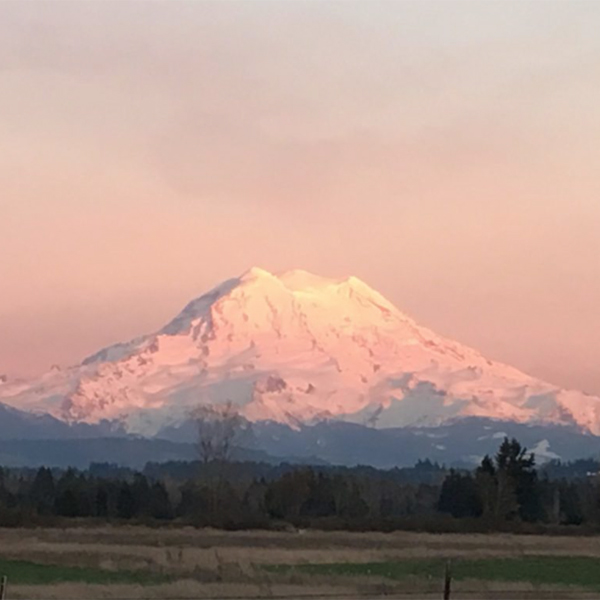 "Mt. Rainier and How She Got There"
A distillation of local tribal stories about the Queen of the Cascades
and how she came to be where she is. 4 minutes.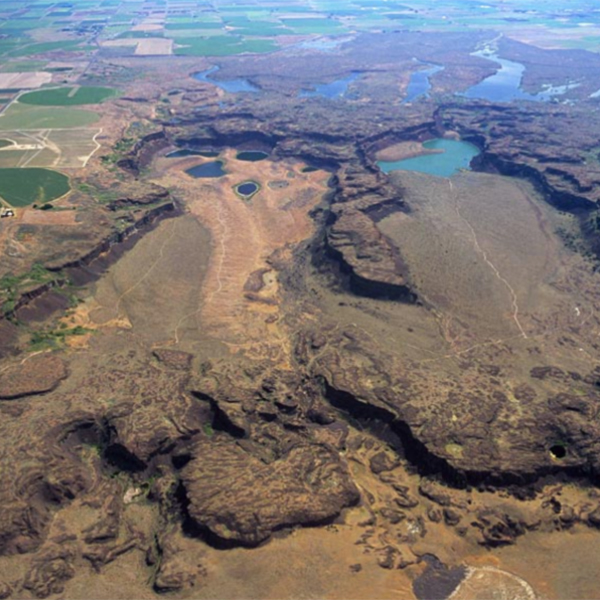 "Big Water is Coming"
A story of the Ice age Floods as seen through the eyes of animals who
would have witnessed these cataclysmic events 15,000 years ago. 9 minutes.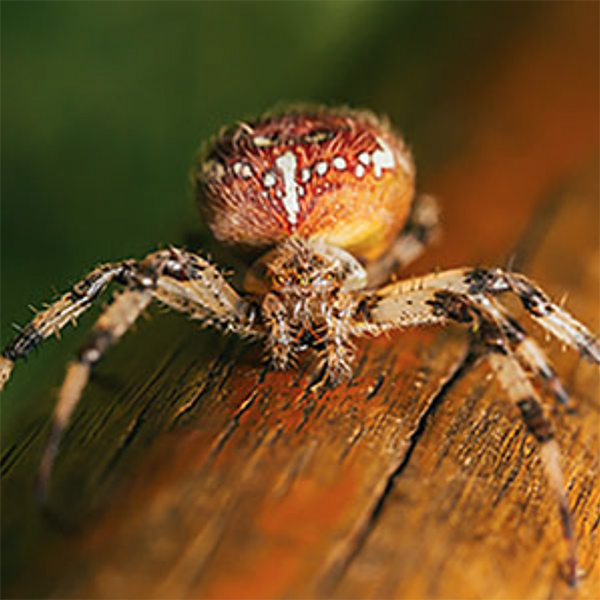 "Grandma Spider Steals Fire"
From the creation story of the Choctaw people. 25 minutes.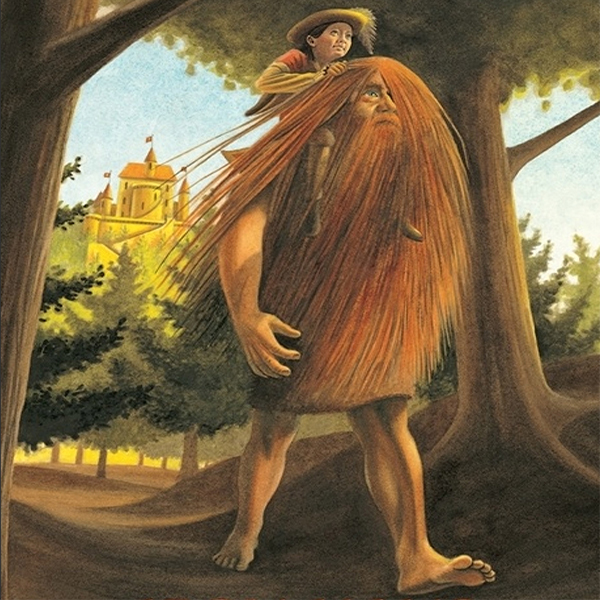 "Iron John"
The story of a young boy growing into manhood.
From the Brothers Grimm. 30 minutes.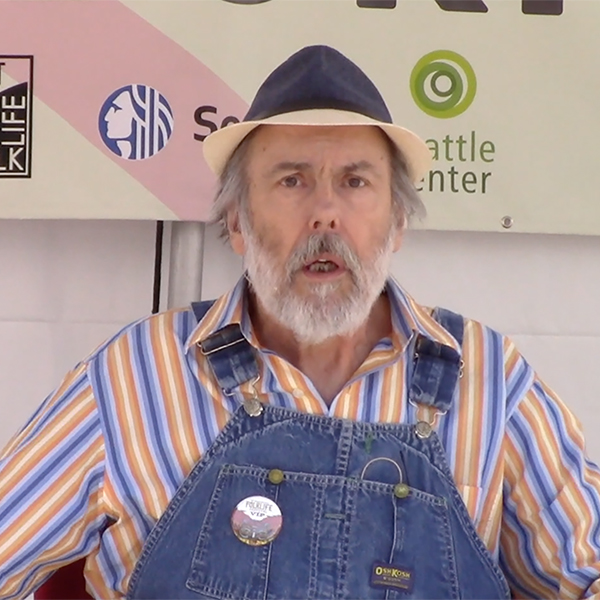 "The Rabbit and the Elephant"
An African folktale of about a community
working together to socialize a bully. 8 minutes.