Welcome to the website of storyteller and author Peter B. Lewis
An acclaimed storyteller whose career has spanned decades, Peter enjoys sharing true and magical stories with children of all ages.
Peter's newest book, the critically acclaimed The Longest, Darkest Night! is out now, and already generating rave reviews from critics and kids alike! Beautifully illustrated by famed artist and illustrator Leslie W. LePere, The Longest, Darkest Night! tells the magical tale of the rarest of nights—the total eclipse of the moon on Winter Solstice night, as a group of forest animals gaze up at the darkness in wonder and amazement.
Purchase The Longest, Darkest Night! here. Available in Paper, E-Book, and Audio Book formats!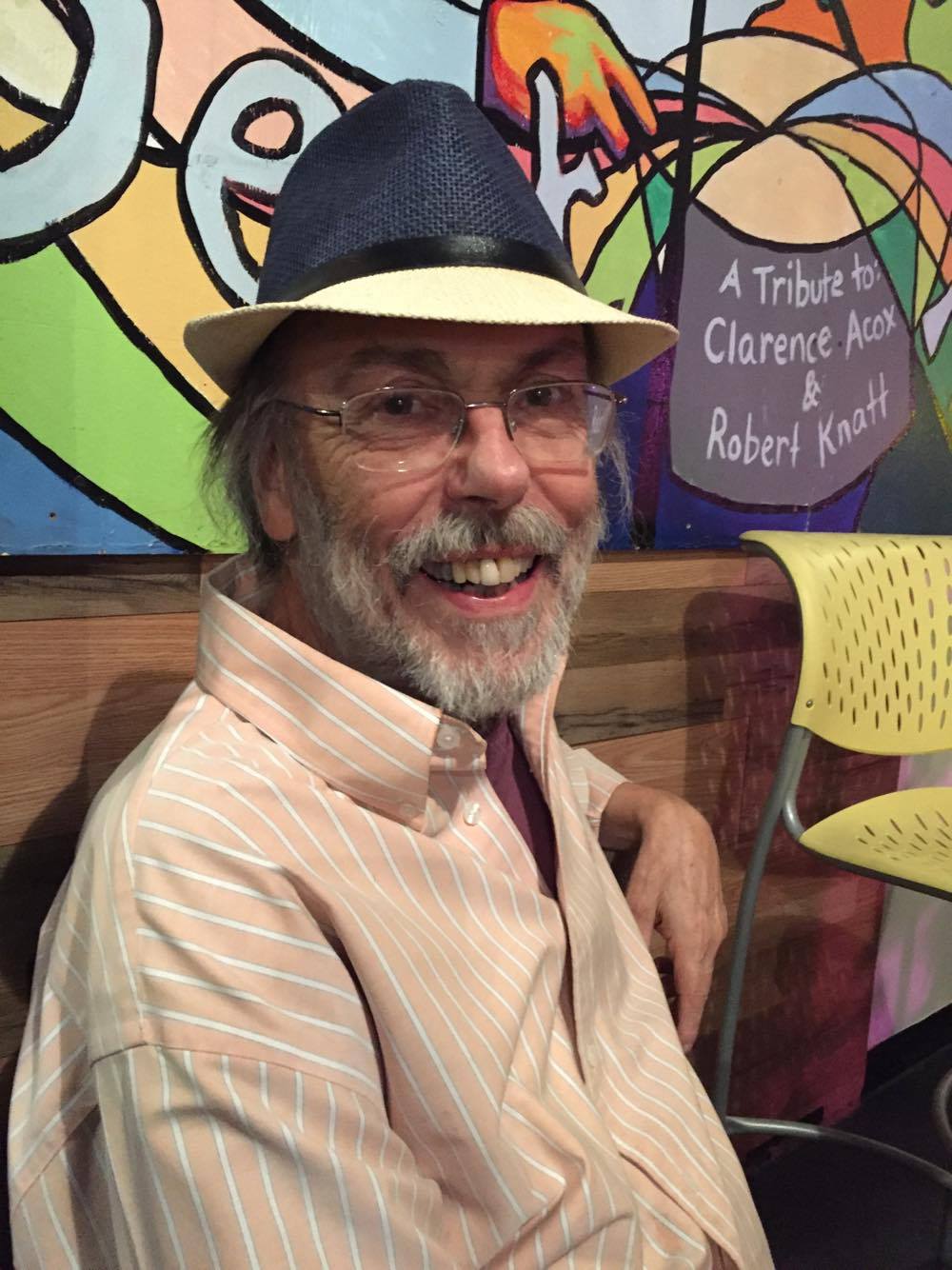 As a writer and performer, my goal is to lift your spirit. I look for and write stories with positive messages to help kids have positive experiences. I also want to make magnificent media—quality products so kids in my audiences experience a high-quality look and feel.